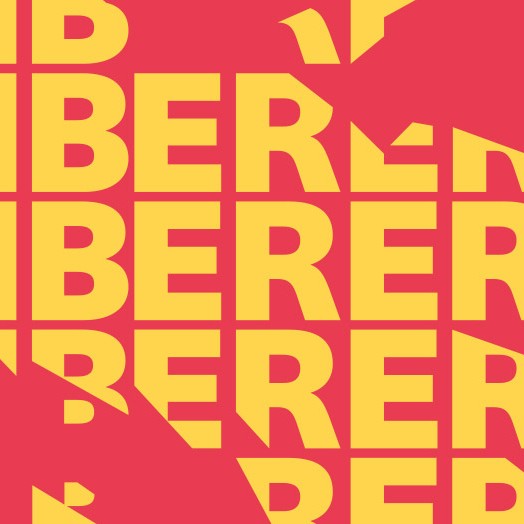 IBERIANS

19 November 2023 – 26 May 2024
Antikenmuseum Basel und Sammlung Ludwig
Visit our fascinating new exhibition and discover the art and culture of th Iberians – a forgotten ancient civilisation that existed in the eastern part of the Iberian Peninsula between the 6th and 1st centuries BC. More than 260 exhibits bear witness to the beauty, diversity and significance of the different peoples who lived in this region during the European Iron Age.
Be prepared to marvel at a unique collection of exhibits recovered from some 40 archaeological sites, and learn more about the scientific and
academic knowledge that was gained through the excavations. You will be able to immerse yourself in the history of the Iberians, from the origins of their civilisation to its decline and downfall – and you will also embark upon a fascinating journey through time, with original archaeological exhibits, maps, illustrations, mappings and audio-visual presentations.

Organised in cooperation with the renowned Museu d'Arqueologia de Catalunya, Barcelona.

Exhibition texts are available in five languages (German, French, English, Spanish, Catalan).
Audioguides are available in four languages (German/French/English/Spanish): Please bring your own smart phone with headphones. Free Wifi is available.